My Backyard
December 27, 2012
Archie and Edith said "Those were the days"
A time when men were Gentlemen
And women, Ladies.
Oh sinned humanity if only you would man
the heck
up.
Money is nothing if you don't make it something so don't make it something and it will be nothing.
So children may stop crying over empty stomachs
and so may grown people, over empty gas tanks.
Faces of flawlessness never existed except for a moment
And then it got twisted so everyone's living in fear of reflection
But not in my backyard.
There the contract is iron clad
cause no one got food stains on the fine print.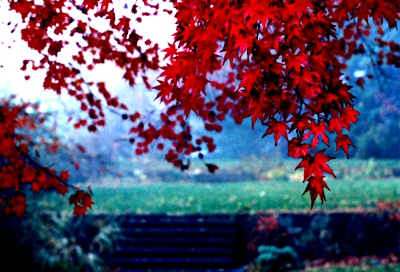 © Susan R., Iselin, NJ