the space between
December 28, 2012
i remember when
music was my refuge.
i could leave the world
at the strum of a scream,
or the melodic beat of a bass.

and sometimes
i could crawl into the space
between notes
and relapse into my
loneliness.

if attention were currency
i'd be in deep debt with
the sky.

the night is even more
richly colored than the day.
if you look closely,
certain stars are citron yellow,
while others have a
pink glow, or a green
complexion.
maybe even blue,
and a memorable
brilliance
i cannot begin to depict.

without my expiation,
it should be clear that putting
little white dots
on a meaningless
blue-black surface
will never be enough.

the space between
the lines,
between the notes,
between the stars,
say more than people
are willing to hear.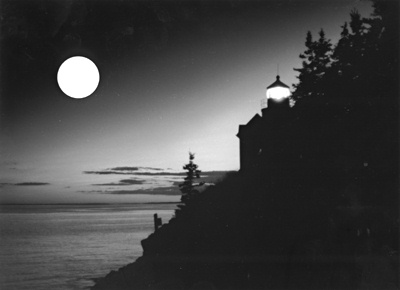 © Steve S., Marblehead, MA