Cancer
December 26, 2012
She has Cancer.
It replays in my head every minute.
How? Why her?
What has she done to deserve this?

A beautiful woman lies here with this sickness.
The kindest heart i have ever seen.
Her world has not darken because of cancer.
She doesn't let it affect her life.

A family who loves her , who will care and be there for her.
She will not be alone during this fight.
We will all be fighting with her.
Tears may fall every once in a while but we are strong.

Cancer won't beat us ! Cancer won't hurt us !
A beautiful woman still has that kind heart.
Still has the beautiful smile that has been there her whole life.
She has done everything for us and now its time to do everything for her.

Time to help her!
Time to fight!
Time to stick together as a family!
Time to beat this thing called Cancer.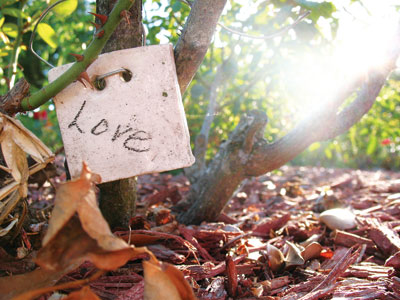 © Danielle L., League City, TX