The Moor
December 22, 2012
The wind howls,
Oh how it shrieks
Like a lost woman
Driven crazy, rambling, cursing.
It batters at my back,
It whips round my legs
It cries in my ears
Here on the wild moor.
I sit down on a rock,
Grassy hills as far as the eye can see
I pull on my hood
And wrap tight in my cloak
It is such a relief
To be out where the wind
Can yell out my pain and frustration.
I close my eyes and breathe,
In the cold hard air
Rain drops start falling.
Leaning back they splash on my face,
Fast and faster they fall
I lay back in the grass
The drops soak into my bones
A chill spreads over me
I am completely wet.
I keep my eyes closed,
My breath slows
And sweet death embraces me.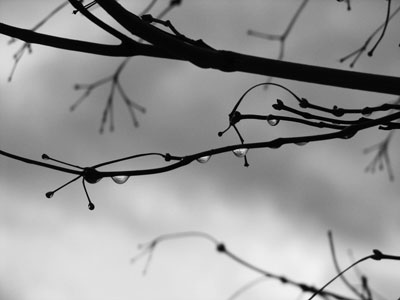 © Carly M., Hopedale, MA