Am I Brave Enought to Say I Love You?
December 21, 2012
Look at you...
You've messed with my heart.
I cry at night when I think of you,
Off somewhere in a big city,
Currently lost to me,
For we cannot reach each other.
All I want to do is find you.
All I want is to be held while the tears fall.
You hold this broken girl
Who's sealed up in your letters.
She loves you... I think.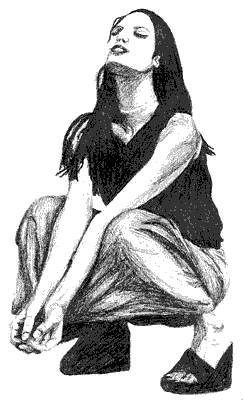 © Andrea S., Oakhurst, CA