Incendia
December 11, 2012
Your eyes are hi-beam headlights coming round a lightless curve.
Caught in this flood of bright, how long can I last
While the world around us turns to cinders?
Do you have any idea what you have done?
Is it natural? Does it breathe through your skin
Like some some of inflammable perfume?
Incinerate me
I want you to watch me burn.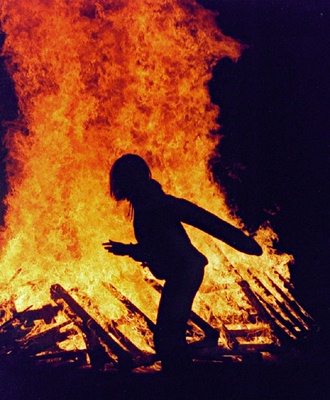 © Hali S., Robinson, IL