No More
December 11, 2012
don't tell me everything will be alright. No more quotes,
no more, no more. Don't give me
your philosophical discussions.
I don't want them.
shed your perfection shield for once.
You don't have to be a Superman.
Maybe if we're both broken, we'll find a way to be whole.

Don't tempt me with carefully crafted sentence stucture,
knowing just what to say gets so old.
Don't slip me honeyed words, I'm sugar-sick already.
Don't pretend the world is worth it,
we both know it's not.
And don't speak to me of revenge and madness.
I've seen your rage like flame in battle. I've seen your gaping wounds.

Don't stay your hands; let them tremble
unturn your head and let your aching tears fall.
Breathing in deep and shaky, painful,
expand, expand, exhale.

You fear the dark, and I fear death;
blow out the candle, it won't stave either away.
Strip off your armor, you broken-bodied knight, let chivalry fall til the morning.

Kiss me, mouth warm and shaking, shake away the nightmares, arms carrying me upward.
We are birds with broken wings. Weeping for the sky.
Imperfection keep us warm til the morning.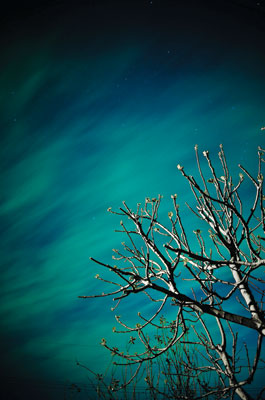 © Chyi-Dean S., North Tustin, CA