Come Home
December 10, 2012
Panic; its almost time.
Jump out of a cab
and run through glass doors.
Apologize; bump into people.
Take the stairs two at
a time without falling down.
Run; wiping away tears.
See a woman with a
flag wet from her tears.
Search; panic rising again.
Where is he among these
families waving their last goodbyes?
Gasp; there he is.
Whisper then shout his name
while bursting through the crowd.
Grin; he turned around.
Cry; soaking his uniform.
Laugh as arms wrap around
and enclose this brimming heart.
Hug; grateful he heard.
Tell him he is loved
and he must come home.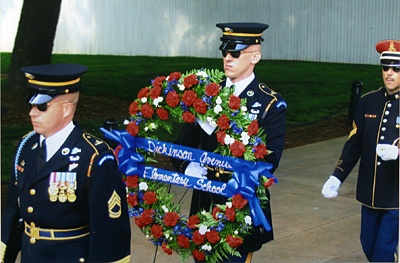 © Alejandra D., Milford, CT