What Friends Are For
December 13, 2012
I've seen you laugh,
I've seen you cry.
I've seen you when
You've wanted to die.

I've seen you like
Nobody ever has.
And I'll be with you
Until the very last.

I've never had a fight with you
And I hope I never have one,
Because I know that if we ever fought,
Our friendship wouldn't go on.

We are so close together
That I love you like a sister.
And if you ever were attacked
I'd protect you from any mister.

I love you so, I love you so.
You're never far from my heart.
And is you ever left me all alone,
It would pierce me like a dart.

Now I just have this to say:
I hope we're friends forever.
And if we were ever enemies,
I think that it would be never.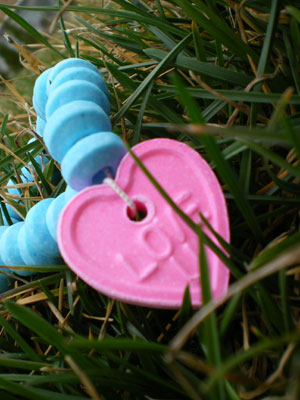 © Jennae P., Kennewick, WA