You and You Alone
November 20, 2012
in the end there is you,

the sound of the wind and the rain,

and god.

nobody else, nobody

to hear you cry, beg, there is god,

but he forgets to listen sometimes

even when you need him most.

so there is you and the sound of

the wind and the rain, who

laugh and laugh and laugh

and never care.

so, there is you

and you

alone.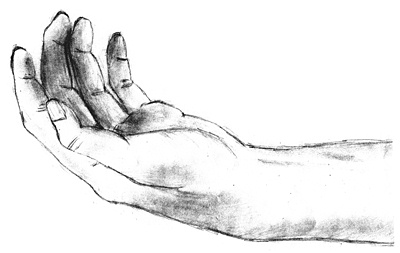 © Shana G., Cross Plains, WI