For The Lives Scarred And Lost In Conn.
December 15, 2012
they closed their eyes and held hands,
walked past the bodies of their friends.
the short lives lost to take a stand,
no time for hobbies or play pretend.
innocence lost,
for the soul remains scarred.
is this the cost,
a piles a bullet shards?
a broken mind,
a confused soul.
trying to find,
but instead he stole.
this is a tragedy,
this is a massacre,
this is happening.
the mixing pot we stir.
this isn't the solution.
this isn't his fault.
the reason is confusing,
this we must halt.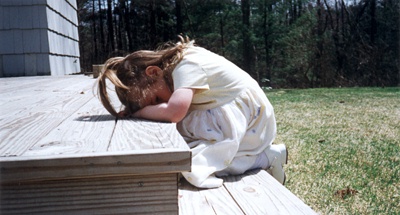 © Katherine B., Hingham, MA