Why Him?
December 14, 2012
He does nothing
Just stands and stares,
but not at me.
No, He'll never care.
He'll never know
What it's like,
To feel this way,
To have this strife.
He never talks, no never speaks.
He never says a word,
At least not to me.
It's so hard
To walk away.
I wish I could,
But I want you to stay.
I want your arms around me,
But I know,
That will never be.
So I'll keep my words,
Bite my tongue,
Because a boy like you,
Doesn't deserve this love.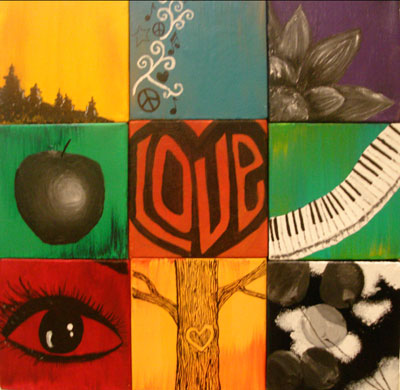 © Christina E., Henderson, NV