Precious (this desperately needs to be retitled)
December 6, 2012
lovely, loveless,
listen to me.
please.

reach out of your tunnel,
i can hear your fear caving in.
invisible, visible, viable, reliable—
listen.
listen to me.

don't you let yourself fall back
into the hurt of emptiness,
the pain of meaningless.
pull her from your stomach,
your brain, your heart,
the inexorable tumor
that screams your worthlessness
to the world,
tell the girl,
tell her out!

precious, listen,
your vacant stare scares
your physicians,
they say your eyes, love,
they say your eyes show fear,
i see what they're saying.
i see it.

and you know what they say,
and i know how you never listened,
but love, listen to me.
you know they say eyes are the windows to the soul,
and it worries us, precious,
we don't see anything behind your eyes anymore.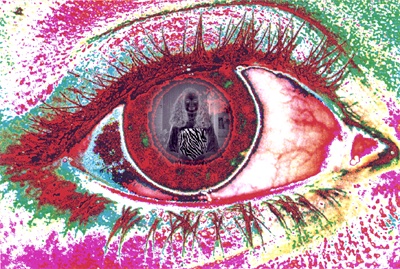 © Cassie H., Carmi, IL