Not who I once knew(Unconditional love
December 3, 2012
The truth is buttered up
Cause I know I can't have what I want
No matter how bad I need it
Can't have you
An empty shell
Of feelings I once knew
Were a part of you
My hurt heart
Hurts more than most
I'm sensitive, so what?
It doesn't mean much
If I don't know you
Anymore
I don't remember
Who you are
But you're not who
I once knew.
That much is clear,
I know you don't care.
But I do.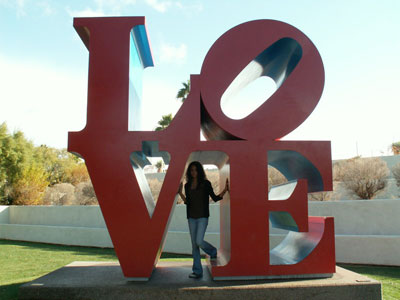 © Shannon E., Glendale, AZ