An Ode to A Forgotten Home
November 22, 2012
Straight through cedar forest,
Past the pot hole paved road,
Onto a gravel road where the old man
and his horse sometimes lay,
Turn right on a road that's no longer.
There's an old dilapidated house.
That once burned to the ground.
Pieces of the past lay all around.
It used to be a family's protection.
It holds the secrets of a family's past.
What used to be a home,
Is now just pieces of a house.

The real beauty lies,
In your imagination of its past.
Picturing how it looked,
And how it gave a family a home.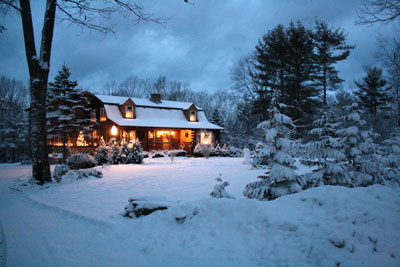 © Paige C., Rutland, MA