Not Enough
November 30, 2012
The rush and exhilaration
Pain and annoyance
All these frustrations
Have you once felt it?

Each time I've felt
Like I was the only one trying
The glue of this relationship was me
If I stopped, would it crumble?

A glance in a while was enough
Short conversations were joyful
But even now those are gone
I ask myself, how can I still love you?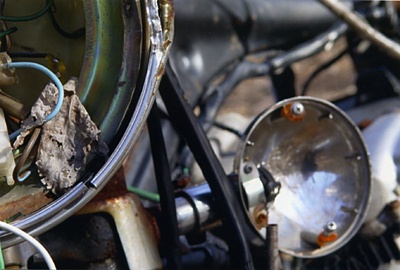 © Sara M., Milford, CT