The Snake and the Lover
November 28, 2012
give me your heart

you wicked lover

who lives beneath my bed,

in the folds of my sheets

and whisper gleaming words

lies? I do not know.

whisper about death and dreams

and freedom in the dark.

I sleep and thoughts reel..

You wretched snake,

writhing within my mind!

I do not need you!

You are poison, venom,

hot pain like a jagged dagger.

Stab me until I do not feel!

take my soul, I do not need it

it is dead, a tattered cloth

not worth a penny, not worth a damn.

can I die alone,

so I do not disappoint?

Can this lover and this snake,

one in the same

yet radically different,

leave me be?

emancipate me?

Unlock these shackles!

I will cut you out of my hair!

to be alone,

that is real freedom.

I long to taste the sun

or

the dirt in my grave,

but I don't want to hear

the screaming in my heart

anymore.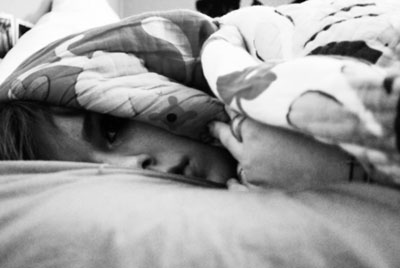 © Erin H., Carrollton, TX