Tucked in its Ink
November 25, 2012
They say I'm a poet?
Bah, I write to my lady.
Rhymes, schemes,
It matters not.

On life and death.
The universe and everything.

My lady wants the moon:
I blot my pen
And lasso it.
Use the tides to pull her close

Now she's close.
My pen draws me Through a Looking-Glass
TumTum trees and JubJub Birds
What a wonderful dream!

Sleeping now, Sleeping Beauty.
My pen pulls me in.
Her rosy lips, her frosty cheeks.
Close enough to brush

Shoved against the wall
Suddenly.
Fight lost, Hercules stands above me.
Defeat in my own eyes.

He leans over my lady,
But my pen will not accept defeat.
It leaps into my hand.
The power of a million tales tucked in its ink.

This time it's Hercules' turn against the wall.
My lady still lies still.
Dazed, he gets up.
And then came the words.

"Curse thy vile lips, you heathen,"
My pen wrote in the air
"Thou defeated the Hydra, but thy blood is just as poisonous"
A blob of ink drifted to the floor.

And a dragon was born from it.
First an egg, then a hatchling, then fully grown.
It chased Hercules out of the castle
And over the Looking-Glass Hills

Then I kissed Sleeping Beauty
My pen twitched.
It sensed it.
It sensed that she did not love me.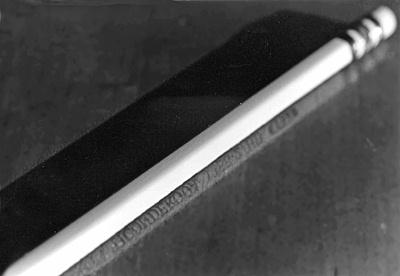 © Adeline N., Ridgefield, CT