Burning Sadness
November 18, 2012
Sadness creeps up in souls
Like frost covered mornings,
And sweet sugar cubes.
Leaving collar bones,
And the spaces between your thighs
To soak up the quiet.
Silent like ghosts in the dark
Lacing their way through midnight
With heavy footsteps of the stars.
Foggy minds caked with hunger,
And red canyons running deep
Into words burned into our memory.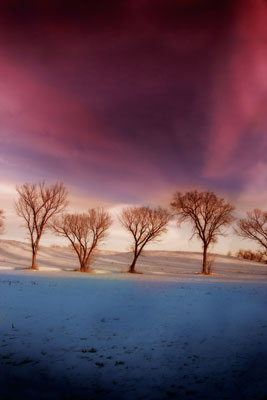 © Elizabeth H., San Bernardino, CA