Shaken
November 16, 2012
You awake to a subtle nudge.
Then, immediately, you're thrown off the bed.
Like a dream, it feels surreal.
Everywhere you look, your vision blurs
From the chaotic environment.
The wooden floors roll like tidal waves,
Whipping you until you feel numb.
The TV is five inches from your face,
Dangling by a thin cable.
Just when you think it's over,
The doors open and slam,
Adding to the cacophony
That deafens your ears.
At full throttle, picture frames smash
Into shattered glass in your proximity,
Waiting to impale you.
The concrete walls violently cave in,
Ready to topple over and compress
Your body flat like a board.
As sirens sound the land,
This will be your final hour.
Shut your eyes now, whisper a prayer,
And hope that heaven will be what you've always dreamed of.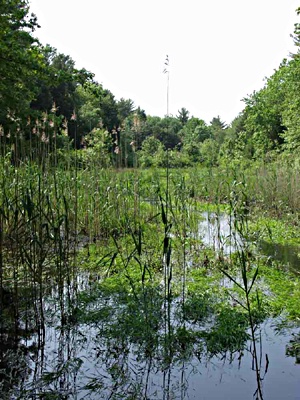 © Aaron G., So. Dartmouth, MA