Funeral Page
MAG
November 11, 2012
every morning at dawn,
I wake to the rustle of my
father's newspaper.

with intervals separated
by the silent attentiveness
of his watchful eye, the years
he has collected in them
tracing the inky letters.

I wake just hours later,
and as I sling my bag over
my shoulder and tuck my
pencil behind my ear, I
take the newspaper with me,
and every morning, I notice
the paper is damp from the
teardrops of my father,
pockmarked all over the
Funeral page.

my father, he cries
for strangers every morning,
as the sun reincarnates
around him.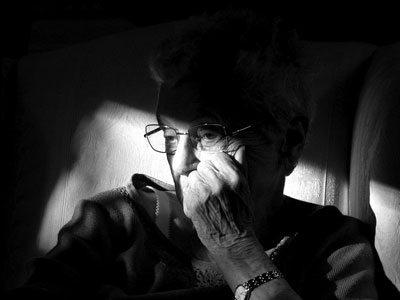 © Kate S., Hopkinton, MA