A Message to the Masses
November 6, 2012
People always say
It could be worse.
No, it couldn't.
Not in the world
Where I must think,
Think, and think
Before speaking my mind
Before writing my feelings.
I must not offend
Not one person.
All must agree.
There is no way it could be worse
In a world--a country built on equality
Where people are shamed
And beaten and cast away
For loving someone.
There is no way it could be worse
When people are going hungry
A pit in their stomach and their hearts--
And others have too much money
Than they know what do to with.
When people refuse to give
And want nothing else but to receive
When a person who is not even old enough
To have an opinion
And for it to matter
Has more sense and more wit
More heart and more courage
Than the people making the laws
Something is terribly,
Terribly wrong.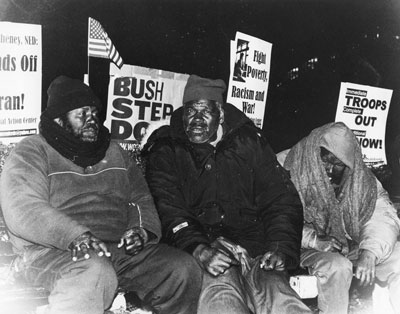 © Marie D., McLean, VA