Hope Is A Treasure
MAG
November 9, 2012
hope is such a simple word for such a complex thing.
when the morning birds begin to sing.
when the rain that falls
cleanses souls and the dirt fills all the biggest holes.
when you have nothing left but scars and tears
and someone holds you through the fears.
i realize that i was empty,
hopeless broken, only half me.
but then i saw the smallest light
barely a shimmer in endless night.
i followed it through thorns and pain,
and i caught that hope, and i feel again.
when nothing is ever more than worse,
that light is the cure to the deadly curse.
i'll help you through the brambles,
at your side when you scream and ramble.
hope is not so rare as gold;
once it's found it takes its hold.
contagious if you pass it on,
keep the fellow addict strong.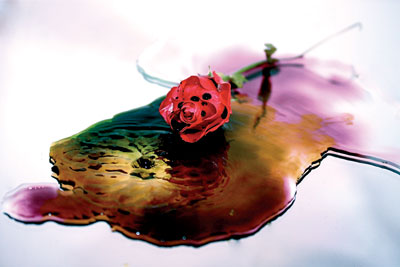 © Garrett M., Port Angeles, WA