Jan L. Travers
November 4, 2012
Everyone always says they want to be surrounded by people
when they die.
Me, it felt like an audience of vultures,
all syrupy smiles and sticky clawed hands,
drawled whispers they think I'm too far gone to hear:
"When's the old hag gonna kick it?"
I only wanted their love.
They'd give it – for a price.
No matter.
I left it all to the cat.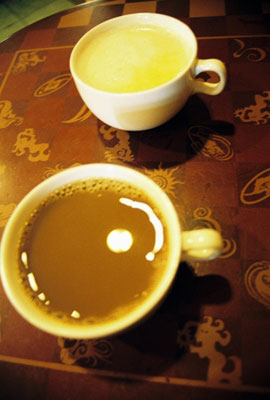 © Jaci S., Duluth, GA