Mine, His, Hers, Yours
MAG
November 1, 2012
My desk is the foundation.
My pen is the support.
An open mind relieves frustration.
An open heart is a book.

His words are emotion wrapped in ink.
His promise is a façade.
Like a lie that seeps through the teeth.
Like the final seconds of day.

Her eyes are a warm embrace.
Her voice is a rushing river.
Like a fear that's meant to be faced.
Like the arrow waiting in the quiver.

Your jealousy is the ball.
Your hate is the chain.
This house is ruin.
This life is pain.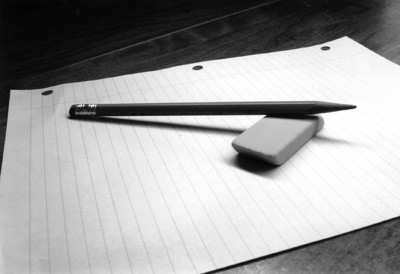 © Michael H., Mildford, CT