Take No Story
October 27, 2012
My father,
Take not a story, for it is a sacred thing.
An abode for ideas, a refuge for dissent,
A glimpse into our future.

Within them dwells the power of order,
To look within ourselves,
Our world, our hopelessly distraught world,
And find knowledge. Find order. Find hope.

Take not a story
As a trivial thing – as words to fill an empty dinner.
A noise to quell the incessant scraping of forks,
A comfort for your own wicked heart.

Your prejudices have no place here,
Usurping the title of stories.
Stories see humans as more than colors,
More than words. More than appearances.
More than animals.

Take not a story,
For we are wondrous beings.
Connected together by the very fabric of the cosmos,
United by our wonder and awe before nature,
Made one in thought, in the exchange of stories.

My father,
Your words taint the beauty of the story.
You see not what stories see…
This connection, this deeper divinity in humanity.

Take not a story,
For you have none,
Save that of anger and hatred.
Of pretentious pride.

Take not a story,
For it is our link to tolerance,
To sanity. To one other.
To humility before the vast power of history.

My father,
Eat in silence. Let you suffer with your own thoughts,
Your pretensions, your ignorance,
Take not a story, for you deserve none.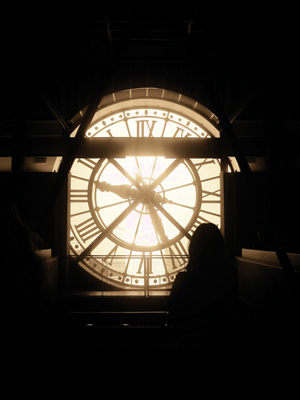 © Treza R., Kalispell, MT