Am I bleeding or am I not
October 25, 2012
Am I bleeding or am I not?
Am I the only one who heard the shot?

Nonetheless, a shots been fired,
A person goes down.
Metaphorically, of course,
We are the only ones around.

No gun is in sight,
No crimson liquid seeping.
But I'm on the ground,
Full-hearted weeping.

Yet I'm feeling guilty and you're standing free.
How, why, what, could it be?
Nothing of this world make sense to me.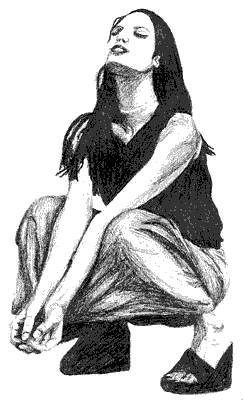 © Danielle B., Cordydon, IA