You Think You Know Me
October 21, 2012
When you think I'm smiling,
I'm really crying.
When you see me laughing,
I'm waiting for the pain to take me.
When you hold me close,
I am really millions of miles away.
When you see me alive,
I'm really dead inside.
When you think I've got it all together,
I'm really falling apart.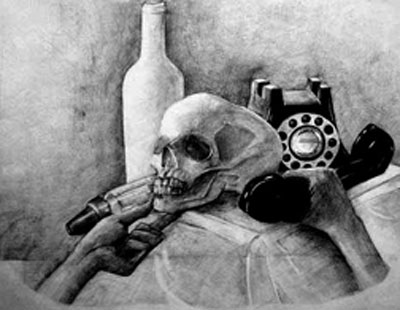 © Xiao H., Naperville, IL