No Wonder
October 20, 2012
I thought you could save me
From this sadness that's taken over my life.
But all I got was
"I'll ttyl."
Maybe later isn't good enough.
Maybe I'm on the verge of tears,
Curled up in my bed,
Crushing my bunny in a death grip hug,
And I need you now,
Have you considered that?
I know you're busy,
A life separate from me-
Still in high school
Under the close watch of parents who don't trust;
I've considered that.
I've also considered abandoning this "us"
For something here.
Even if it's not better…
Even if he's not as good as you…
He could look into my eyes
He could see me weary from crying
He could softly touch my cheek
He could slide his hands gently around my waist
He could whisper to me that it's all going to be okay
And hold me...
Like you used to.
I mean… I barely get to text you
Let alone talk to you
Let alone see you
Let alone touch you.
No wonder I kissed another guy.
I don't really have a boyfriend,
Not really.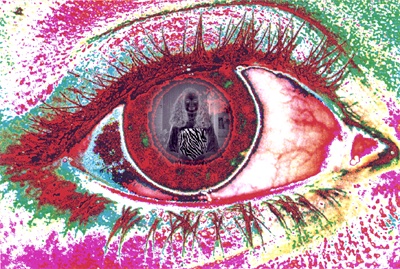 © Cassie H., Carmi, IL