When Flowers did not Die so Young
October 20, 2012
A small, white flower in the moonlight,

A little speck among the grasses,

It glistened by the riverside

A tiny piece of pure white gold.

Nature embraced it,

The wind blew it a goodbye,

The rain adorned it with silver liquid.

It sung a melody,

Reminding oak trees of the days of old

When such beautiful, small flowers

Were not rarities.

When flowers

Did not die so young.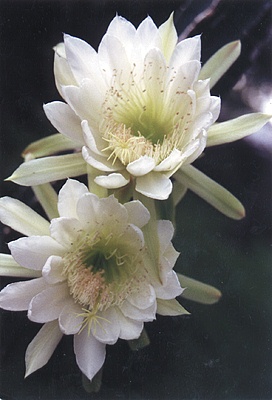 © Lindsay T., Vernon, TX