I would like to
MAG
October 16, 2012
Savor pancakes,
syrup,
sip juice and ice as you
fix a disobedient strand of hair.

Rub my eyes over a crinkled newspaper
and ask you how you slept.
See in the skin around your eyes
how your bare feet shiver on the kitchen floor.

You draw a downy blue blanket around your shoulders.
I laugh as breakfast smells swim to my nose
Ready.

Bubble-spitting bacon, wrap the pieces in a paper towel
to keep them warm and oily.
Arms brush as you hand me dirty dishes.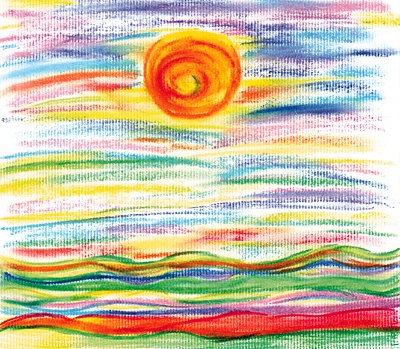 © Jennifer W., St. Albans, WV