AMAZING GRACE!
October 16, 2012
Never have I found,Not once did I find
But that not any more matters
A peace, a love;How much I can't handle the kindness,
Feeble and unworthy I be,a soul so meek,
This stands to be my weakness,
Dear Lord, how worth you art be!

A gift so mighty yet so considerably tender
A power and might for every gender,
A sacrifice so painful;tearing the serenity within,
But ahead comfort for every being
How I desire to have the words,forever I would sing
of this wonder,of such an amazing grace!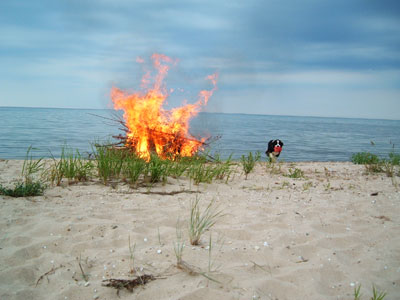 © Hilary L., Rogers City, MI