09/30/05 R.I.P 11/03/05
October 15, 2012
I can't believe its been seven years from the last time I saw you. I can't believe I lost such a friend.

I remember that day like it happened yesterday; the way you laid in your bed.

Months past, I was scared to see how you might look at me. The way I said goodbye, it hurt to see the pain in your eyes.

I can't believe how ill you were, you deserved a longer life. I love you so dearly still, people say I need to let go.

I try; but every time I get closer I see a casket. I see your dead body, flashes of happy times come at me; the pain fall memories take over me. I miss you so much and that will never change; But your an angel now and for seven years you've been out of deathly pain.

This poem is closure but not where I will forget; It's so I can breath and know your okay, Its been seven years since I last saw you and my heart will never forget such a friend.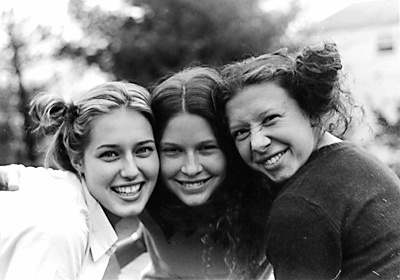 © Deepa P., Lansdale, PA