The Search for Christmas Cheer
October 13, 2012
We put on our warm fur coats,
readying ourselves for the biting cold,
and open the door, the thrill of the search enveloping us.

The brisk chill sweeps us across the land,
our keen eyes waiting and looking for the perfect tree.

Finally our search is paid off,
as we find the best one.

We thank the tree for giving its life,
so we can decorate our home.

The sound of the sawing breaks the silence of the still air,
sending flocks of birds flying into the clear sky.

As we take the green tower home,
we smile knowing how much cheer will come.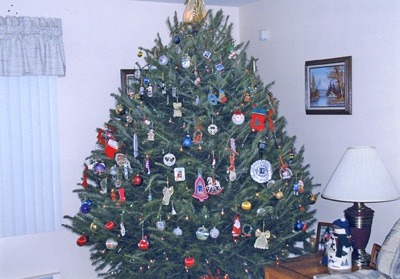 © Brian N., Mildford, CT