A Man's Best Friend
October 13, 2012
Everybody needs a book,
because books are worlds enclosed in paper,
a way to experience
another person's world.

No matter where you are or live
a book is something you need,
a companion who helps you through hard times
or makes the good times better.

Books hold the knowledge,
the dreams,
of generations.

To expertly weave words so that they create a world
takes divine power.

In other words a book is man's best friend.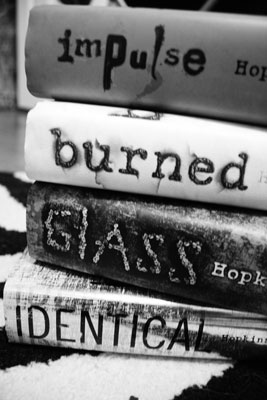 © Bria B.