Two Steps
October 12, 2012
In between forever and never,
I find myself running,
But i'm running a race that shouldn't be ran.
And in all this rain,
My only wish is the strength to stand.
But i'm afraid that if I stop running,
I wont find a good place to land.
I'm not in a hurry,
But time is ticking away like sand.
As I run this race that wasn't meant to be ran.
I feel like i'm running from a plan.
These two steps forward,
Need one step back.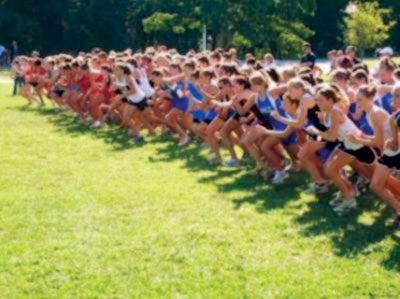 © Ashley R., Charlotte, NC