What I'd Do For My America
October 7, 2012
It's a choral farewell.
It's a choral homecoming.
Either way, someone's hands are always on my shoulders.
When our eyes met, mine probably fell.
Were yours welcoming?
Because for you I'd move boulders.

And I know the world keeps turning while I'm away,
I'm not deluded.
But it's hard to accept.
Though one thing is certain,
I'd sacrifice my presence for yours in a heartbeat.
If that's what you need from me.

And it's not enough to watch it on TV.
And it's not enough to read it in the newspaper.
And it's not enough to see it depicted in a film.
It's what I can do for you.
In this moment.
My own blood, sweat, and tears that I can and will shed.

So you can watch me on TV.
And you can read about me in the newspaper.
And you can see me represented in a film.
Because I get back what I give.
Its what you want, what you need,
What I still value and hold dear.

I'm willing to turn the fight on its axis.
To rev my engines and shave my head,
If it means that your safety is guaranteed.
No crossing my fingers needed.
Because when I return,
It will all be worth it to see you smile.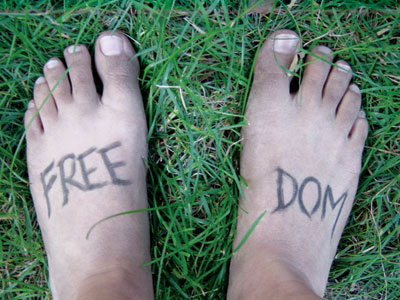 © Anna B., Northville, MI