Why I Don't Draw
October 6, 2012
A drawing hung crookedly
on a blank slab of empty wall.

At the age of four, I was an artist.

At four and two days,
your hand tore
it down, shaking with rage
you spat on it as I stood
hands bruised and cut
from your metal work boots.

My neck bent and cracked
when you seized my chin, dragging
my head down to stare at the work
signed in blocky, broken writing.

Only f****** draw, hissed in my ear.
You hurled me against
the cabinets, disgusted when I cried.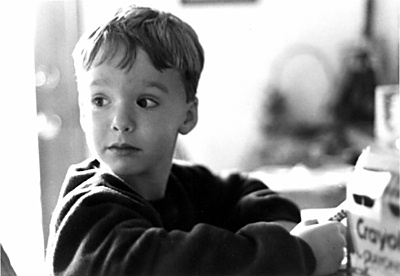 © Caycie G., Rochester, MA