I Am a Superhero
MAG
October 1, 2012
I bet you didn't know
That I am a superhero and you are too.
When I changed my mind, I made
You invisible to me, and me to you.

You're still everywhere that I am
A malicious trick of fate
But I put us in a vacuum
Without friendship, without hate.

I can morph two people who talked
For hours in an empty parking lot
Into two people who once cared for each other
And now pretend that they did not.

I made an experiment of our friendship.
I dissected what we had
And tried to build with the pieces
Like a scientist gone mad.

I did not create a monster
With slicing teeth and forty heads.
Worse, when I finished operating,
My subject lay there, dead.

I want to take it back
I'm not Dr. Evil now.
I want want to be your friend again
But can't remember how.

I'm invisible, I'm a shape-shifter,
I've turned from my life of crime,
But not even superheroes
Get to travel back in time.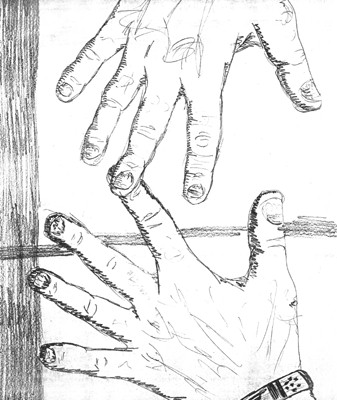 © Katie T., Hull, MA