Cliche
October 1, 2012
It was a dark and stormy night.
I sat on the dimly lit patio,
alone and afraid of what the future held.

Yet they say
good things come to those who wait.

So wait I did.
Patience is a virtue
I no longer had.

It was raining cats and dogs,
my wet dress hung limp on my thin frame.

It could be worse,
I thought.
Rain is better than a poke in the eye with a sharp stick.

He finally came stumbling home,
drunk as a skunk.

Lipstick smears
painted his cheeks.
The truth hurts.

"Payback's a b*tch!"
"Sticks and stones will break my bones, but words will never hurt me!"
"Wake up and smell the coffee!"

He turned on his heel and walked away.
When life gives you lemons, make lemonade.
So I danced in the rain
until the sunrise came.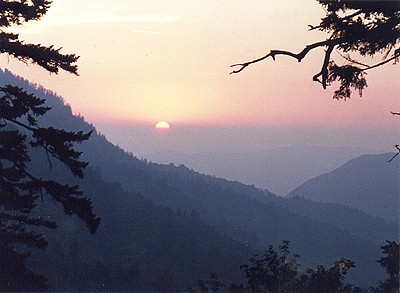 © Nicole P., Gouvernor, NY