Falling Star
September 29, 2012
You were the rich.
The powerful.
You, YOU were chosen by the cosmos,

Called to its wonders.
Given the possibility of a life of meditation,
Of contemplation of its nature.

Yet you flirt with greed,
You seek to forsake this gift,
To let your lust for gold eclipse your passion.

Did you expect the tars to tumble from the sky?
As coins meant to fill your purse?
As gems to adorn your fingers?

Let the sky be,
Let you find riches in your mind,
Let your wonder be your wealth.

For I say to you,

In ignorance find the strongest desire,
In curiosity find the greatest pleasure,
In discovery find the most savory of rewards,

For in knowledge we find the most fulfilling opulence,
That which is wrought from the Universe itself,
From the connection in which we partake,

Between us and the Cosmos.
Between us and the stars, our ancestors,
Our power, our glory, our sustenance…

…the stars, bound to us as we are bound to them,
By the atoms in our beings,
The energy of our existence.

This revelation is our true currency,
The stuff that sustains our being,
That grants us justification in thought.

For to live in a most merciful Universe
That has let such simple forms
Struggle to comprehend its infinite wonder,

That is our blessing.
That is our wealth.
Thought. Wonder. Knowledge.

In these, the Universe is exalted;
In these, we find unity with our world,
With ourselves and our existence.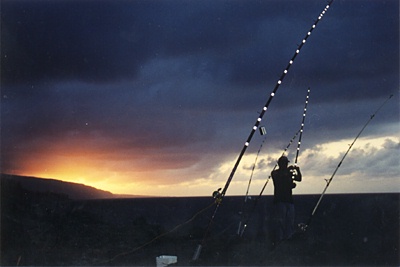 © Jeffrey J., Honokaa, HI