What You Never Knew
September 26, 2012
Why am I the one to hold you together?

To make sure that you don't shatter onto the ground.


To love you even when you feel that there is nobody there.
Yet,

you are so blinded by self-ignorance,
that you ignore the fact:



THAT I AM HERE!
I am screaming, and yelling,
only wanting to hold you with confidence;
not fear,
and smile, knowing that you won't leave me.
But-
between your blatant disregard for my emotional standing
and the indifference to my love,

I can only watch wavering,
as I distance myself from you.


For I know,
that my self-destruction is due to you...
refusing to pay attention to my crumbling self-esteem.
I have become your pillar of support,
though...
you have become unaware of my help,
yet, I only want you to be there for me too.
WHERE ARE YOU?!


I am waiting,
for you to SEE me, and NOTICE that I am HERE.
But, baby,

I'm afraid, I'm already tumbling between your loose fingers
for you never held me tight enough to keep me there.

I'm sorry you lost me.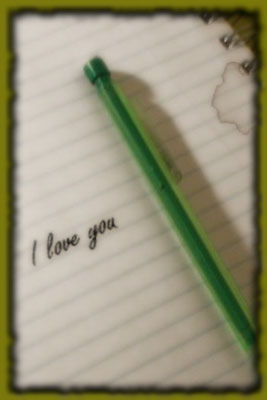 © Rebecca B., Marietta, GA