Little China Doll
September 24, 2012
My shell shows me,
Or at least who I would like to be.
Rough and tumble, down in the dirt sort of girl,
The country image is my world.
I see myself as strong and independent,
But in reality, I'm just a wimp.
Voices in my head pointing out all my flaws,
And everything else beats me down 'til I fall.
I put on a tough face, put on my mask,
Bury myself under several layers, but it doesn't last.
I tell myself that I'm ok, that I am strong,
I tell myself that I am brave, but still, I am wrong.
I walk around school as if nothing can get to me,
But at the end of the day, I hide in a place that no one can see
My shell cracks and underneath it all,
All you have is me, A Little China Doll.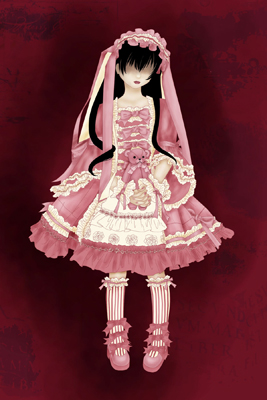 © Melani H., Stuart, FL