Beauty is in the Eye of the Beholder
September 22, 2012
Half a dress
Beautiful, Conservative
Stereotype-free

Half a dress.

That's what he called it.
What does he know?


In the changing room,
Next to a girl trying on dresses too.
And her mom helping her chose.
Just like my mom and me.

The only difference.
The girl felt fat in the plus size dresses.
When I was feeling confident in medium.

The girl
Lashing out at her mom.
While I was bonding with mine.


When I came home,
My love of a dress
Was called half a dress.



It's beautiful…
And so is the girl
To me.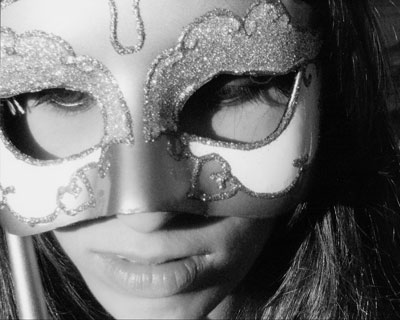 © Becca W., Greenbrae, CA