Mastor of My Doom
September 1, 2012
I am a culprit of his dwindling fingers,
Encasing me in a web of lust as he spindles me with soft force.
His warm presence sets off a rigged alarm of gasps
As he performs tactful rhythm.
He goes into overtime now,
Creating an ensemble of intensified moans and yelps of sweet mercy.
Soon a grin melts over his volcanic face as I boil over in defeat,
My love coming down like blazing lava.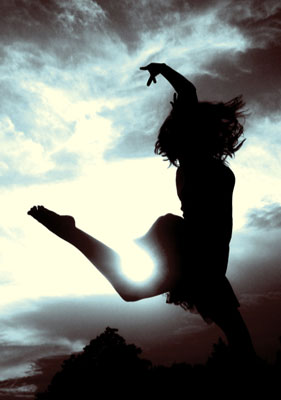 © Martha V., Morton Grove, IL