Click Clack
September 19, 2012
Click clack, click clack

The noise of the heels echo across the locker covered walls.

The parting of the students as she passes.

She is her, the girl everyone wants to be, the girl that no one compares to, the one that stands tall.

I envy her.

She is everything I want to be, everything I strive for.

I see how they stare and stand slack jawed in wonder at this girl.

They notice the confidence the ease at which she does everything.
I envy her.

I'm troubled, constantly worried what others will think.

Hiding, constantly hiding my true feelings, face, and character.

I wish I could stand tall like her, break through this barrier that surrounds me from the world.

We know everything about her, everyone does.

She's tall, skinny, pretty and blond.

But what they don't know

Is that girl, is me.

So while my heels click clack down the locker covered halls, I pray for the day when I can really stand tall.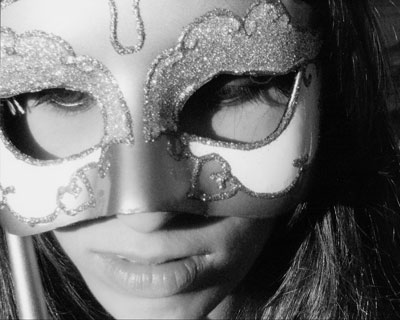 © Becca W., Greenbrae, CA