In the Fire
September 15, 2012
I feel your presence
All around me.
It haunts my countenance
And I can't get free.
I follow the path
Of the flickering light.
For the light was broken after the aftermath
In the dull, fatal night.
I remember the bombs
And the earth as it quaked
Singing its destructive song
We were all baked
In the heat
Of its anger.
I can hear the beat
Of the drum of my heart in danger.
The babies cry
In this world of wrath.
The men and women die
And we bury them all in the aftermath.
I wish there was no war
No deceit, no lies.
We could close hate's door
And the innocent wouldn't have to die.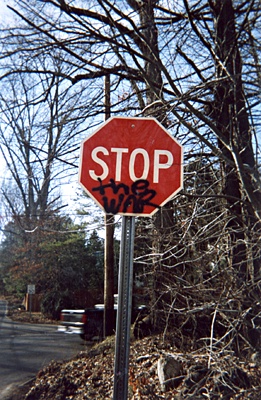 © Jillian K., New City, NY