Foreign
September 15, 2012
Here I sit
Seeing your eyes
Look past me
Into the night.
I can see your stare
As it burns away
Into the bitter soul
You show everyday.
I can already tell
You've been like this
Since you found your family
Hidden in the mist.
Before you loved
Each and every day
You loved it as I love you now
And that's a lot I must say.
I saw you there
That lonesome day
When all you could do was cry
And all I could do was watch
And they lay by
You. You held them close.
You couldn't let them go.
You still can't let them go
Even now in this city with me wrapped in your clothes.
I love your smile
Though it's barely seen.
And I love you
Though you hide the real you away.
You tell me you had to leave that country
Because you needed to find your way.
You tell me you found it
With me that day
That you saw me come in.
Into the hospital.
My first day at work
You tell me you knew.
But I know better
You're still married to a ghost.
And until you go back
And let it all go.
You and I
Can never be free
From her tightening grip
Round our relationship, you see.
You will always love her
And the vows can never be broken
But I just wish you could love me
And mean it fully when spoken.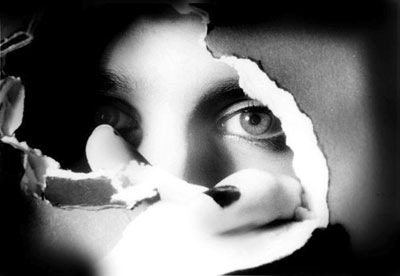 © Tabatha B., Peoria, IL