What Does Not Exist
September 15, 2012
She cries in her sleep
Crying in her pillow.
She feels it's all her fault.
She feels like a whomping willow.

After a long day's work
She needs her rest
But stays up all night
Wondering if this is God's test.

But why would he be so cruel
As to put her through this.
This raging agony of losing
What does not exist.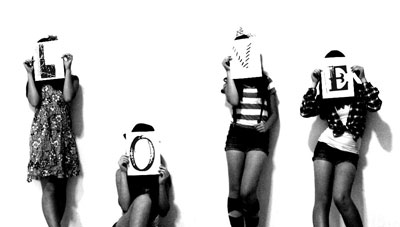 © Yoko K., Madison, WI