You (A Poem)
September 15, 2012
I see a fire burning bright.
I see a flicker of candlelight.
In the darkness we will stay.
Your smile chases my fears away.

In this depression I can look
At you. I forget all they took.
Our house, our cars, our chairs,
But they did not take the love we share.

Here we remain
Like a burning candle flame.
Stuck to that one candle.
We are the flame on the candle.

All I ask is hope and faith.
Something to make us safe.
And in the darkness I see you smile.
My grief goes away for a little while.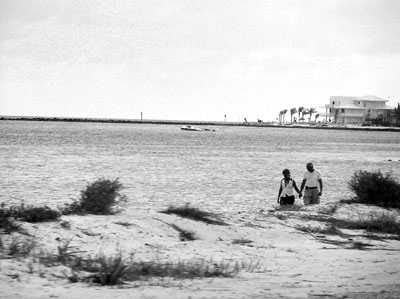 © Edgard B., Coral Springs, FL